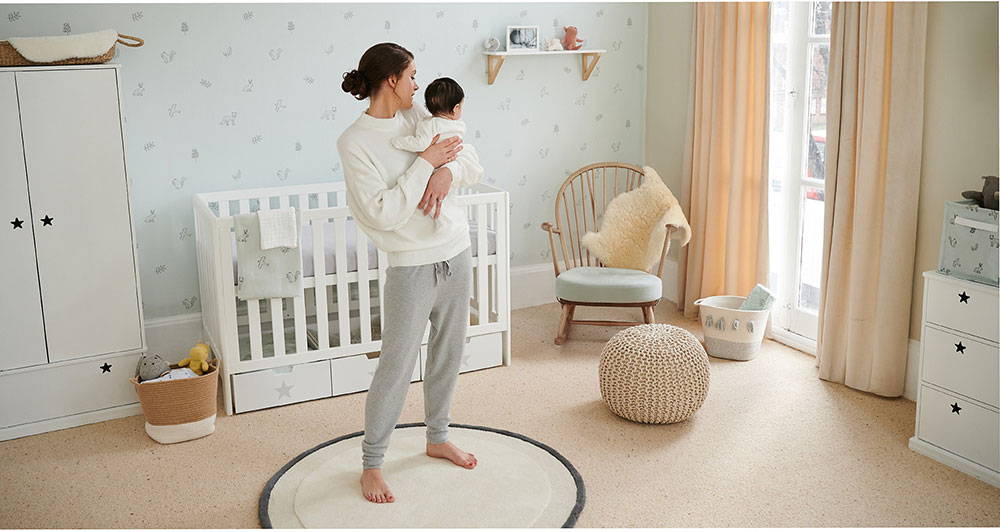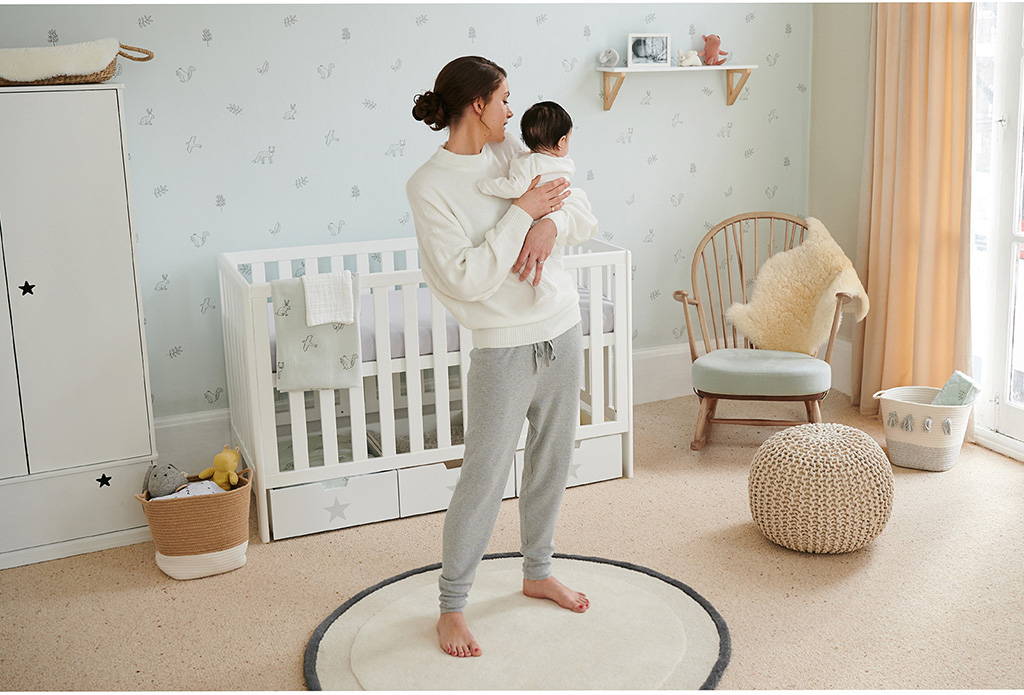 Bump growing day by day? Tiny feet kicking away? It's time to prepare your nursery. We've got you covered with our gorgeous collection of safe and stylish nursery decor.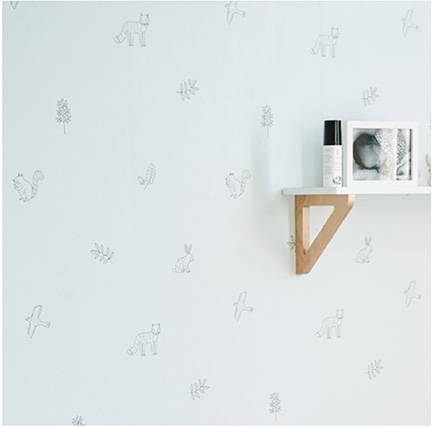 Nursery decor made simple. We understand there are a lot of decisions to make when you're expecting a new arrival; our calm, neutral, and timeless collection of handpicked nursery essentials make feathering your nest as stress-free as a stroll in the woods.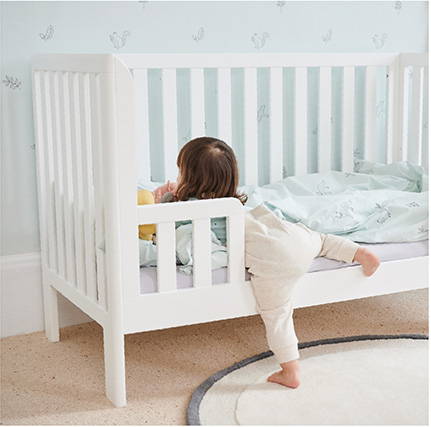 Everything we make is long-lasting, genuinely useful, and crafted from the best quality materials. From nursery to toddler bedroom, our neutral and elegant nursery furniture will outlast your child's early years to be beautiful and useful long after they've begun to toddle.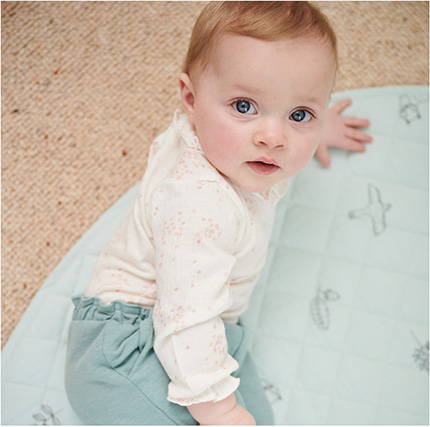 To give you peace of mind, we ensure all our designs are tested to the highest British & European safety standards. Our furniture pieces are long-lasting & wobble-free; our soft furnishings are free from harmful chemicals and are made from 100% cotton to be soft against your baby's skin.


When should you take the sides off a cot bed?
Cot beds are designed to grow with your child. The protective side panels help to keep your baby safe and when the time is right, they can be removed to create a toddler bed. But, when should you take the sides off a cot bed? This will vary depending on each child, but will usually be between 18 months and 3 years. You'll know when it's time to move your child from a cot to a bed when they are able to safely climb in and out of the cot themselves.
Cot bed sizes can vary depending on which one you choose. Our Little Wren Cot Bed is 93cm (H) x 145cm (W) x 74.5cm (D) and fits our Nutkin Mattress that is 10cm (H) x 70cm (W) x 140cm (L). We know how quickly little ones grow, which is why we've made our cot bed suitable from birth up to 4 years old. We've also left room beneath the cot bed for underbed storage drawers to maximise nursery space – perfect for essentials like nappies and muslin squares.
What furniture is needed in a nursery?
If you're having your first baby, it can be tricky to know exactly what furniture you need for a nursery. We recommend a few essentials: a crib or cot bed for your little one to sleep with a supportive mattress; changing table or changing mat; storage baskets and drawers for all their things; a comfortable nursing chair and pillow; and a gentle light for those nighttime feeds. Once you have the essentials, you can make the nursery your own with a range of accessories.
Do you need a wardrobe in a nursery?
Between gifts and essentials, babies can gather a lot of clothes! But, do you need a wardrobe in a nursery to keep them all in? We love to plan ahead, so would recommend investing in a wardrobe for when your little one starts to grow and wears bigger outfits. Wardrobes are also great for storing jackets and any special pieces you don't want to fold away. For smaller items of clothing, such as sleepsuits and vests, these can fit nicely into a matching chest of drawers.
When should you start buying nursery furniture?
Wondering when you should start buying nursery furniture? Having a newborn baby is exciting and it's never too early to start planning your nursery theme! We recommend starting to buy the nursery furniture itself once you're in the second trimester and plan ahead to ensure everything will be delivered on time. To help, our range of nursery furniture is available for both standard and express delivery (up to 2 working days), so you have one less thing to worry about!