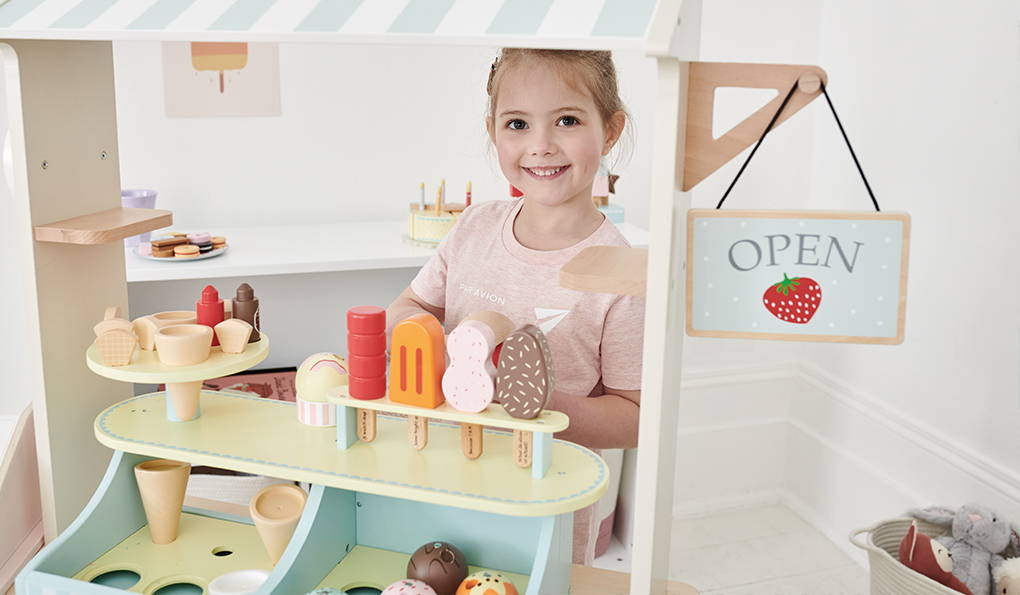 Over the years, our team of just 25 passionate, hardworking people have helped over half a million parents create a happy family home. Shop with our small, independent business and join our GREAT LITTLE family. We truly appreciate every little bit of your support.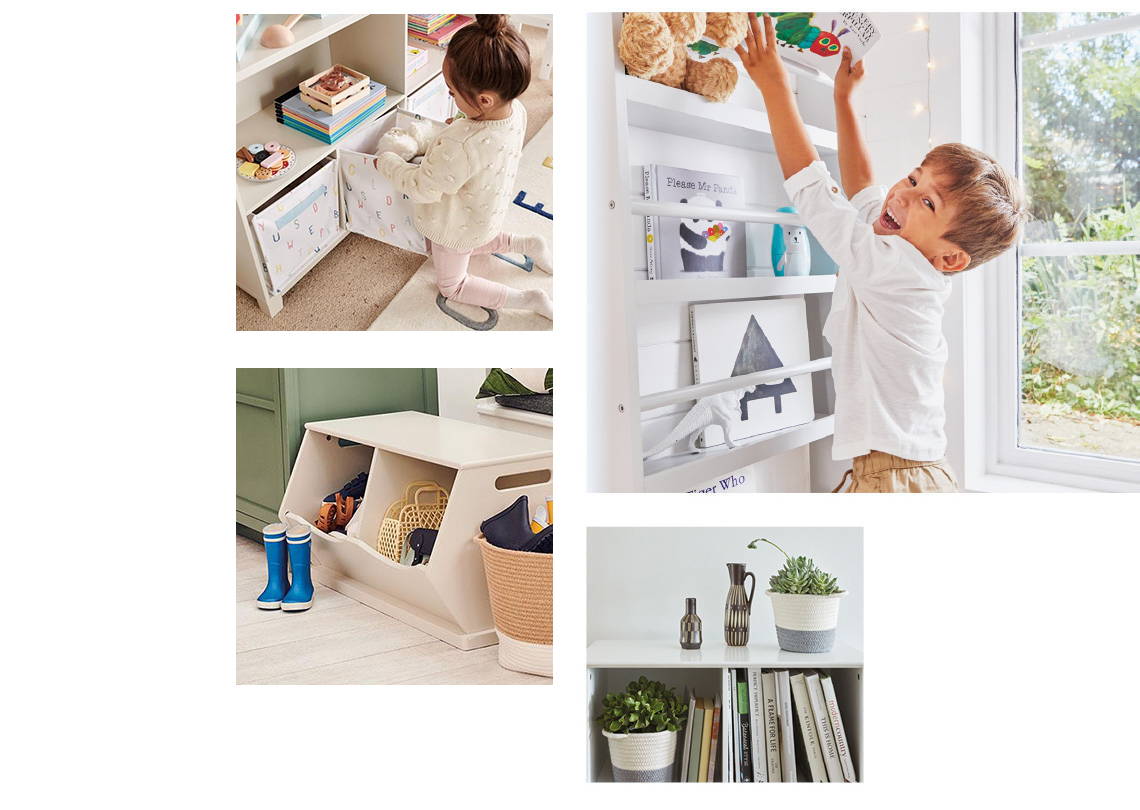 Most recently, we've been voted "Best Children's Brand" (2022) by Loved By Children, and we also won Feefo's Trusted Service Award (2022). Our wooden toys have won numerous awards both for design and for encouraging imaginative and interactive play. We've also been crowned "Best Children's Retailer of the Year" a whopping ten times!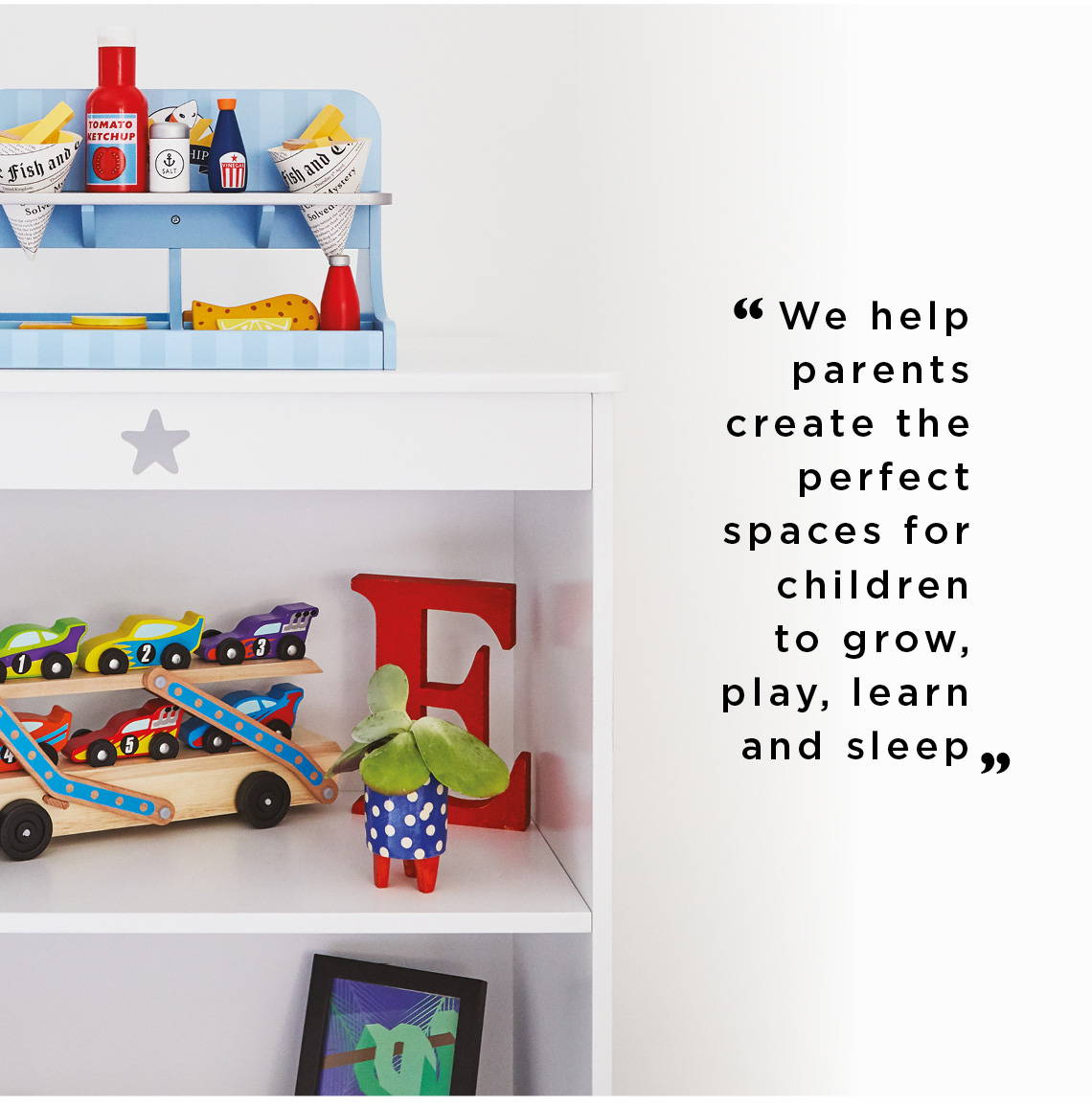 We aim to inspire and help parents make the most of childhood and their family home. Our range focuses on three key areas; good-looking, essential wooden toys which encourage learning through play; smart storage which helps parents organise and simplify their homes; and well-designed children's bedroom furniture and accessories to create the perfect spaces for children to grow, play, learn and sleep.
We design and make useful, beautiful products which work hard to earn a place in your home. Our toys encourage imagination, fun, play and development, and our furniture adapts and grows to suit the changing needs of your family. Our products look good in every room and will outlast your children's early years to be useful and beautiful long after your children have flown the nest.
We know what works - and what doesn't. We design and make the products that we, as parents, need every day, in our own homes. We test everything we make and we only sell what is beautiful, purposeful, useful and smart.