20% off Great Little Routines
A good routine keeps the wheels of family life running smoothly; from getting enough sleep to organised exits, we can help your day run like clockwork.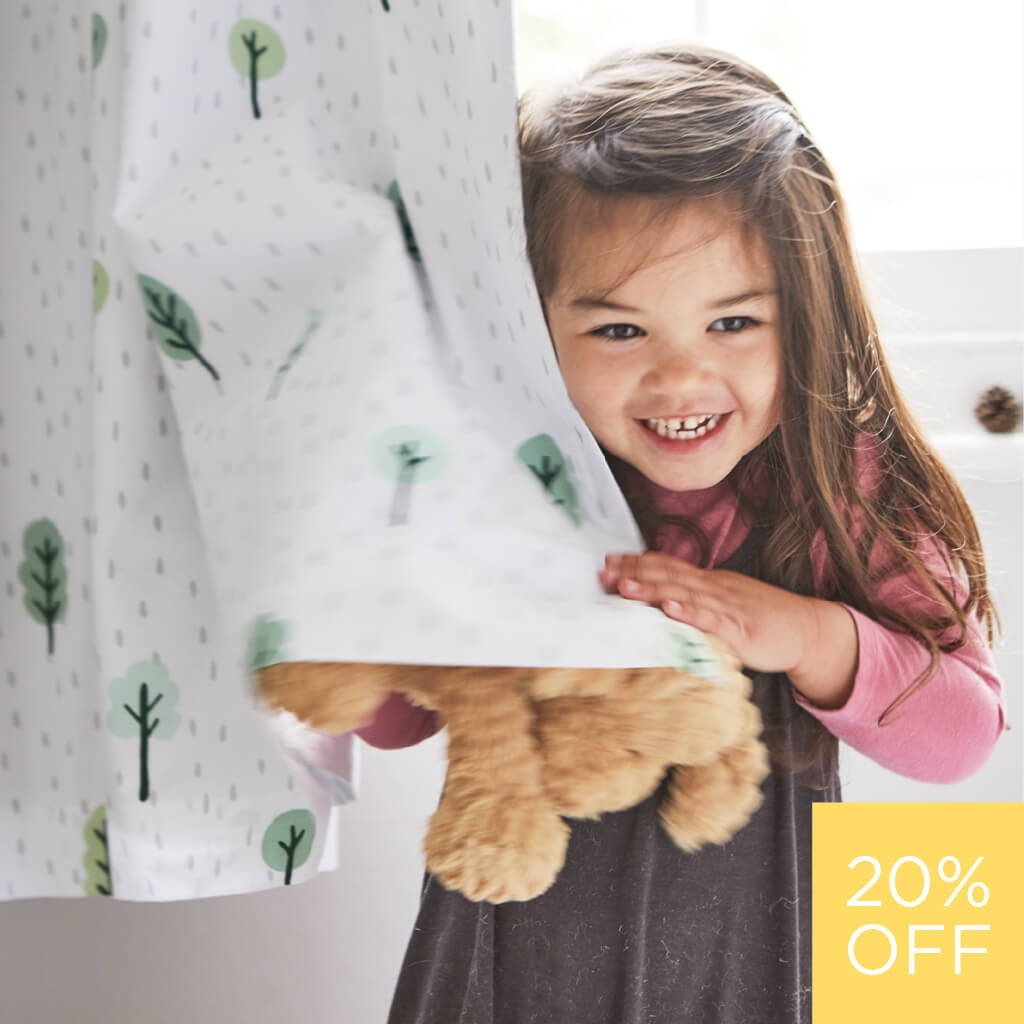 Wake up to a morning routine that kick starts the day! From clocks to clothes rails, these great little ideas keep things running smoothly.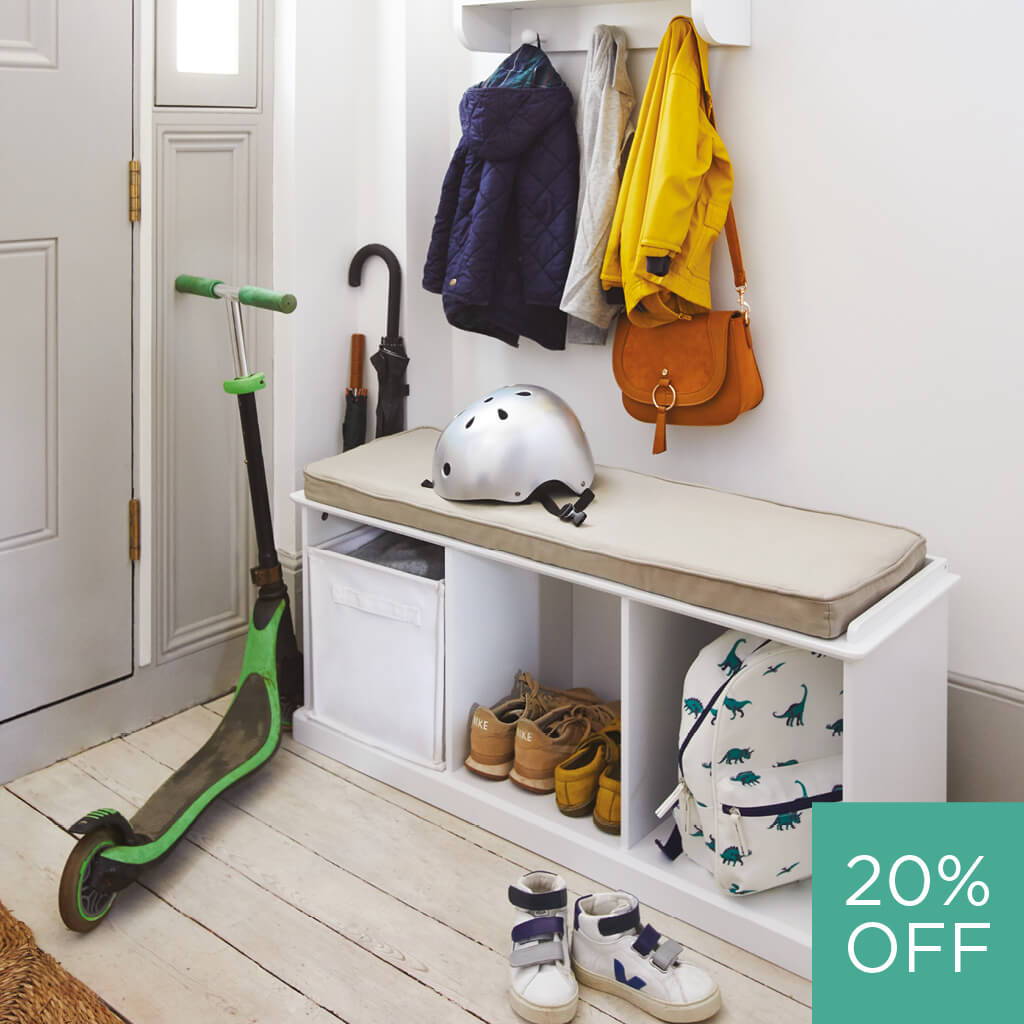 School bag? Gym kit? Hanky? Gloves? Make sure it's an organised exit every time, thanks to these fantastic ideas for your hallway.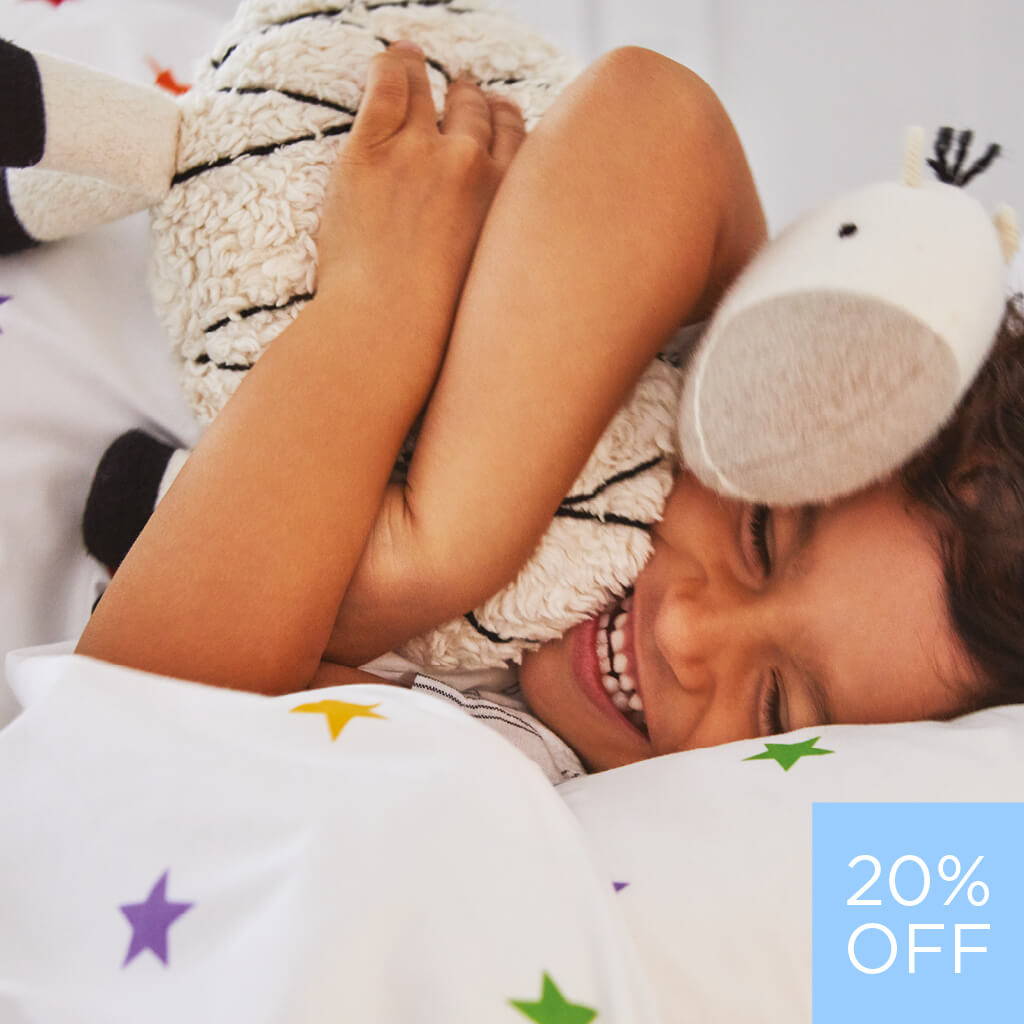 Got a bedtime dawdler? Tempt them up to bed with our cosy bedroom ideas and their favourite bedtime story.
COUNT YOUR SHEEP, IT'S TIME TO SLEEP
Sleep matters! All our gorgeous beds and cosy mattresses are designed and tested by us, especially for children
It's good to start them early; make time for learning every day with our sturdy desks, furniture and accessories.
20% OFF ALL OUR GREAT LITTLE ROUTINES
Here's how to keep everything running smoothly in your home - morning, noon and night.