20% off Back to School Routines
Organised mornings and happy, calm evenings can be yours with our before and after school essentials.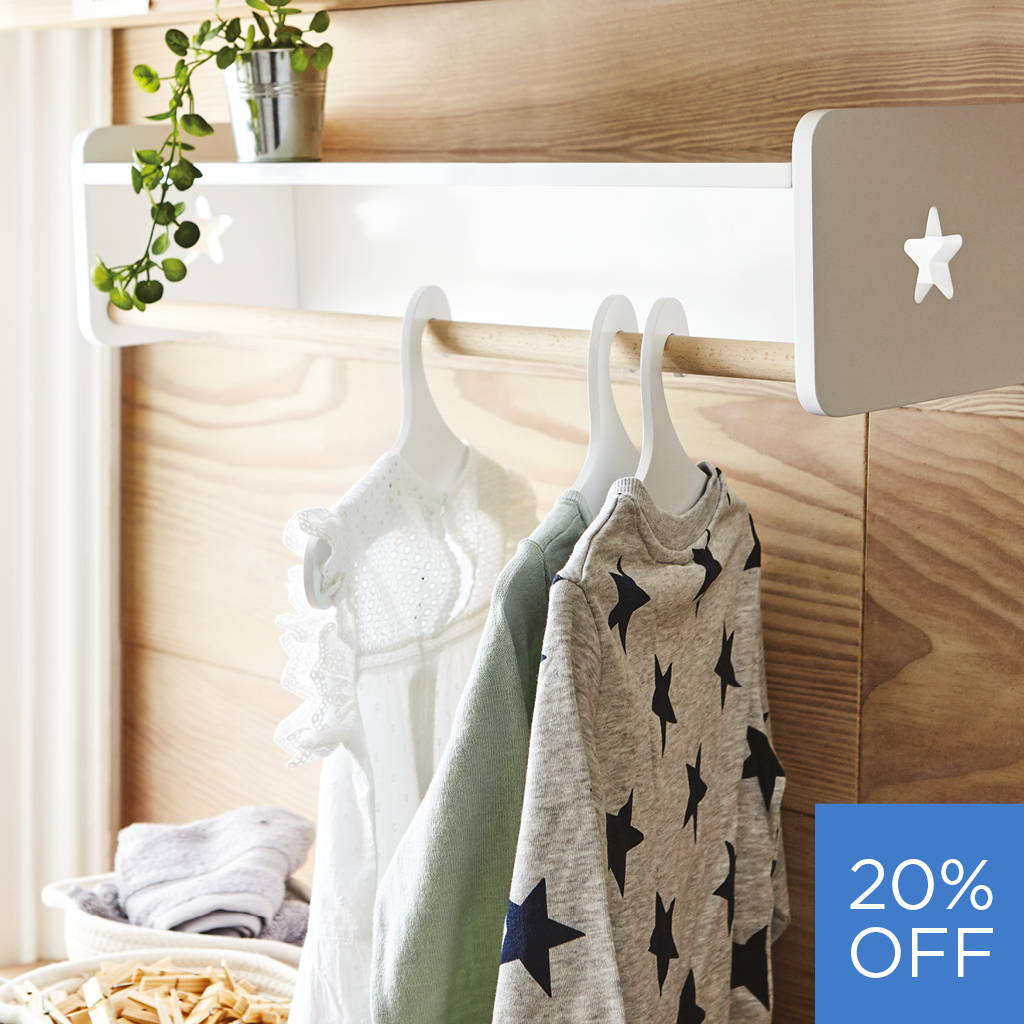 Wake up to a morning routine that kick-starts the day! From clocks to clothes rails, these great little ideas keep things running smoothly.
Lunch box? Water bottle? P.E. Kit? Make sure it's an organised exit every time, thanks to these fantastic storage ideas for your hallway.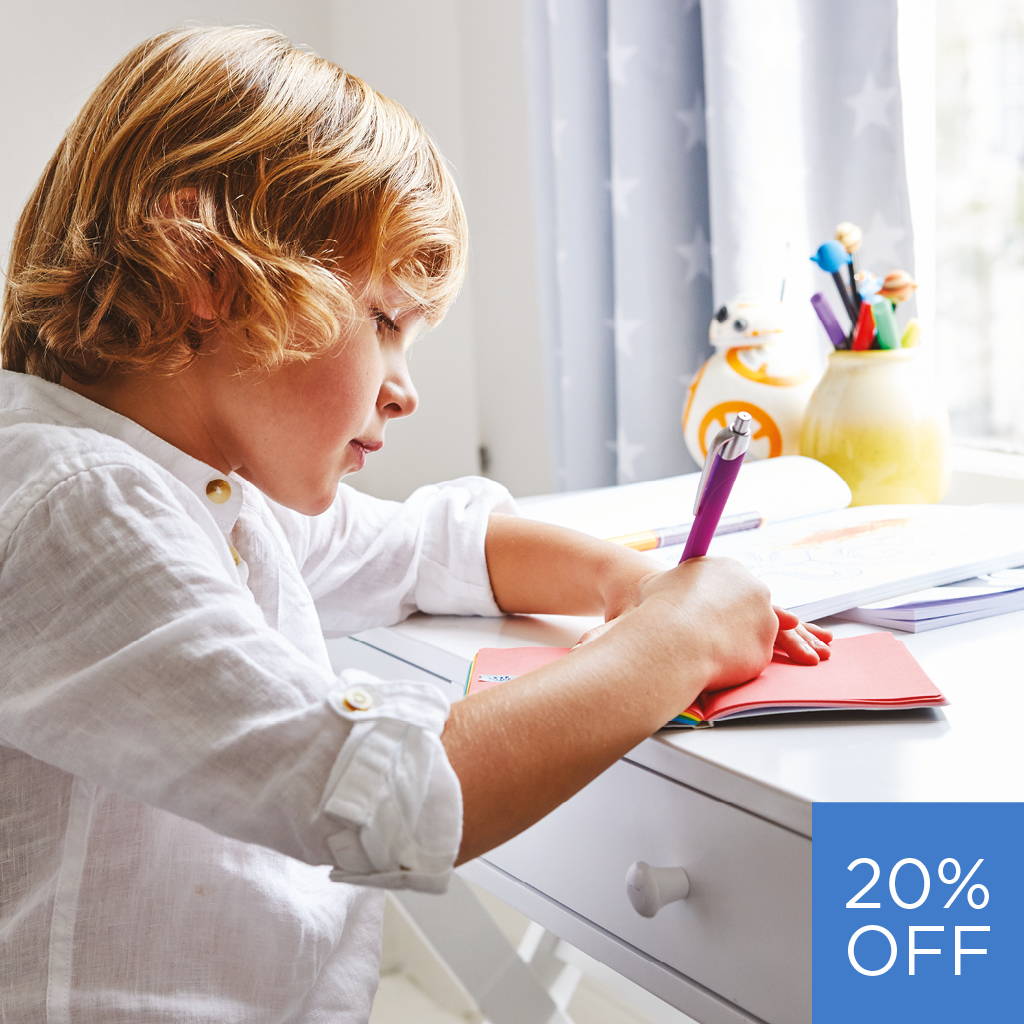 Sums to do? Sketches to draw? Stories to write? Make time for learning every day with our sturdy children's desks, chairs and accessories.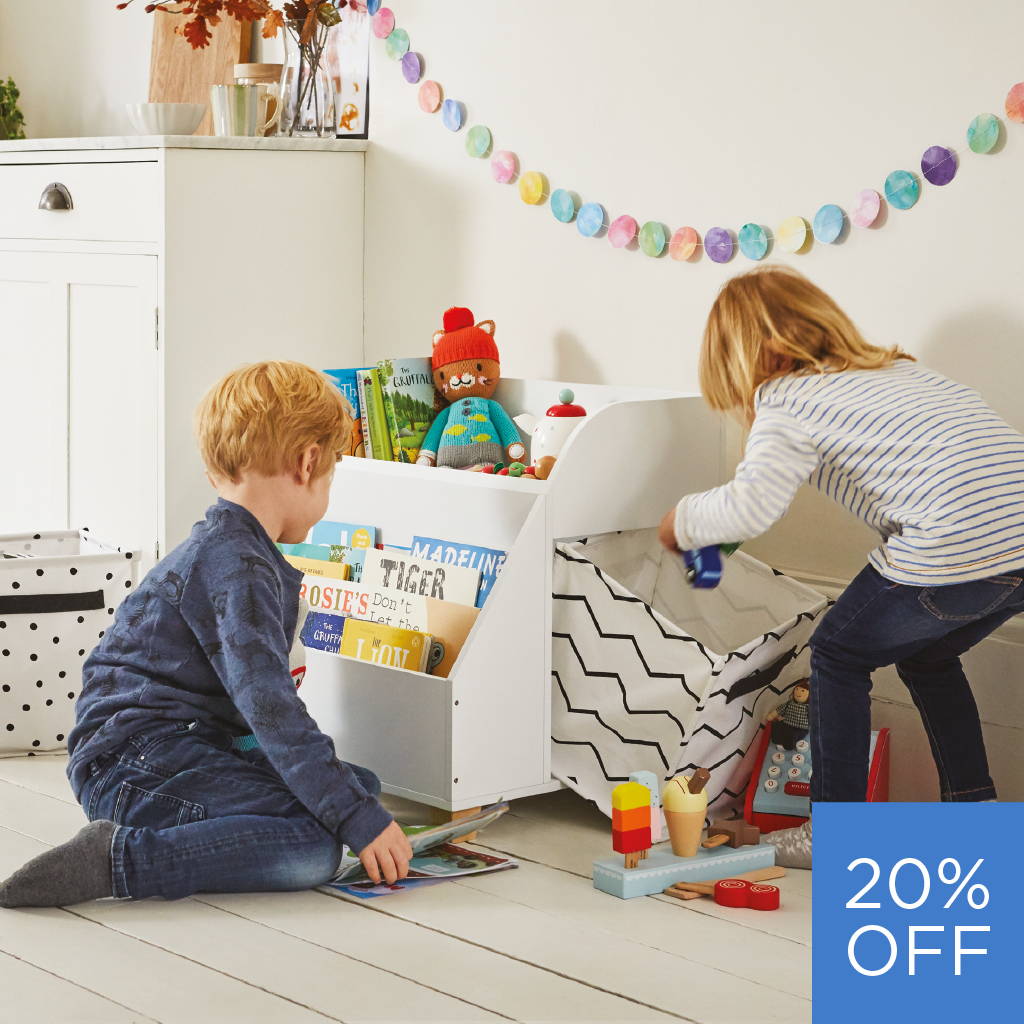 Keep them close to Parent HQ with our kids' tables & chairs. They slot neatly into family rooms to give them space to play while you rustle up dinner.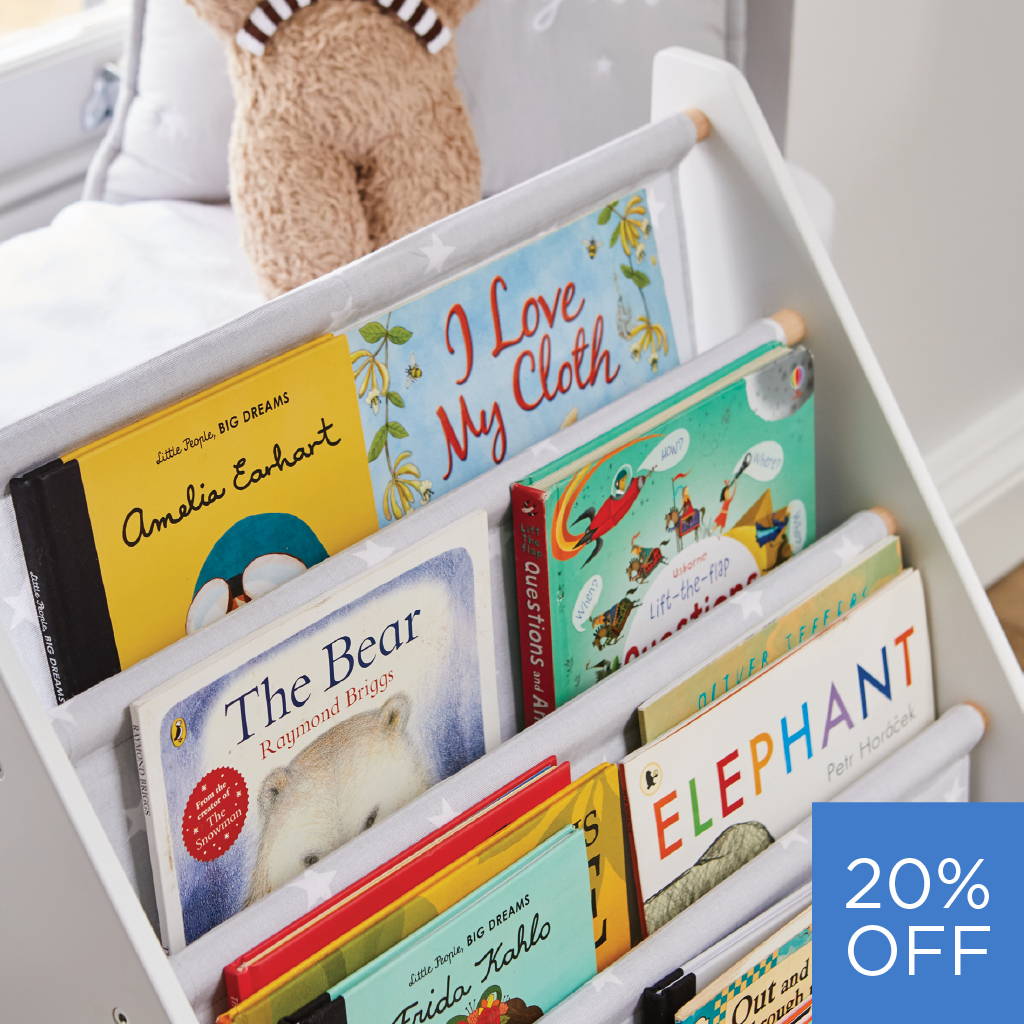 Create a calm and cosy space where they can practise their reading and relax in before bed. All you need is some book storage, a rug and a bean bag.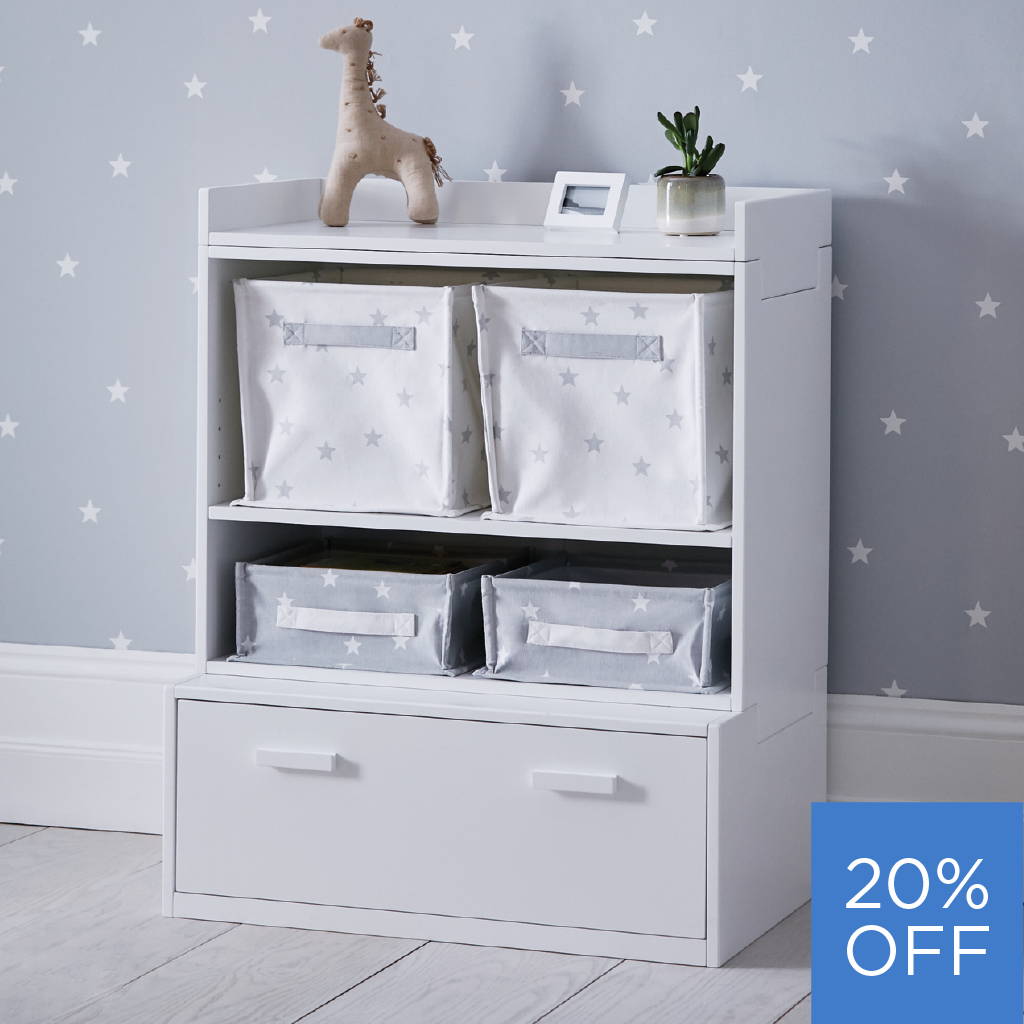 Once the little rascals are tucked up under the covers, return order to kitchens, living rooms and family spaces in a jiffy with these clever storage ideas.